A local family run business specialising in garden supplies, ironmongery, diy & decorating equipment along with household fuels, cleaning products, key cutting and pet supplies.
Thrapston Farm & Garden
Established in 1980, to serve the local dairy farming industry our shop has expanded and adapted into the DIY store that it is today!
We are a local family run business specialising in Garden Supplies, Ironmongery, DIY & Decorating Equipment along with Household Fuels, Cleaning Products, Key Cutting and Pet Supplies. We pride ourselves on offering a traditional shopping experience along with friendly and knowledgeable team members providing a personal service to all of our customers.
Whether you're after a handful of grass seed, bathroom silicon or a dustpan and brush – 'we've got a little bit of everything'
The big sister shop to Raunds Hardware & Pet Supplies, you'll often see us moving stock and delivering between the two towns!
Pop in or call us on 01832 732 516 to find out more
01832 732516
Opening Hours:
Monday – Friday: 8am – 5.30pm
Saturday: 8am – 5pm
23-25 Midland Road
Thrapston
Northamptonshire
NN14 4JS
DIY & Decorating
The best tools for your DIY projects, from paint and painting equipment to sandpaper, fillers, white sprits & sealants!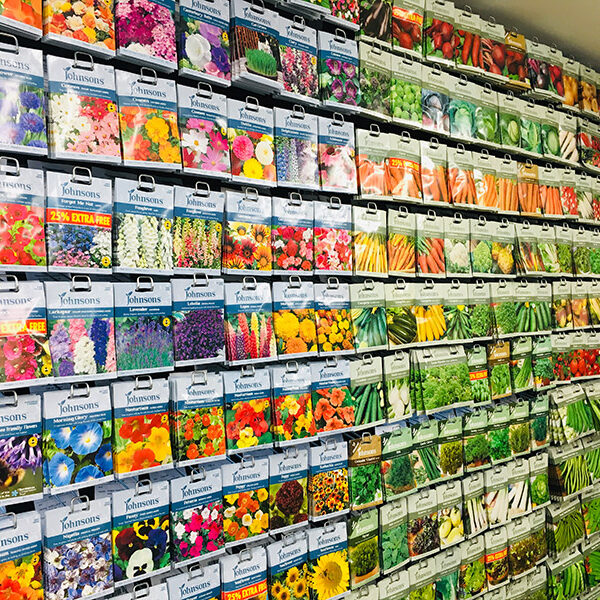 Gardening
Make the most of your outside space, Planting seeds? Killing weeds? All your gardening needs…!
We stock Erin compost all year round as well as pest control products, incinerators, fence paint and much much more!
Household & Fuels
From LED light bulbs, brooms, brushes and buckets to traditional cleaning supplies, kettles & drain unblockers!
(HG, Brasso etc)
Fuels to keep you warm in the winter and BBQ'ing in the summer.
Logs, kindling, coal, smokeless fuels, parafin etc.
We are Calor bottled gas stockists.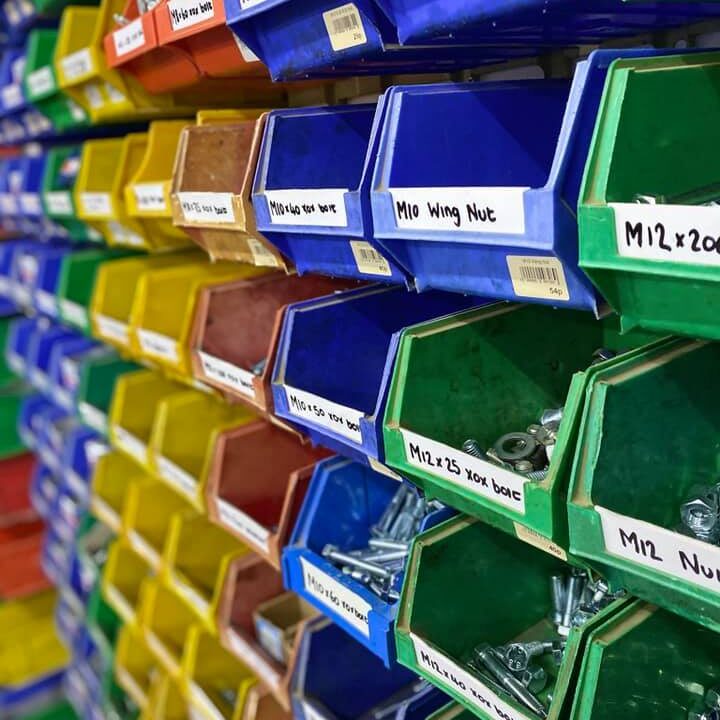 Tools, Hardware & Ironmongery
Comprehensive range of tools, hardware & fixings!
Need to drill a hole?
Need to fill a hole?
Need to secure a space?
Need a tool for the job?
Nuts, Bolts, Screws & Nails all sold individually or by the weight – No job too big or too small!
Plumbing & Electrical
Dedicated areas aimed to meet the needs of any DIY enthusist or to support a local professional!
Leaking taps, to broken toilet handles and rewiring a plug...
Pet Supplies
From dog food, cat toys, fish food and pet bedding as well as flea treatment and chicken food our wide range of animal products will keep your pets happy!
Extensive selection of traditional dog treats and pet accessories – if you can't find it in store we can usually order it in for you. Pet Tag engraving is also available.
Air Guns
We sell an exciting range of branded .177 and .22 air guns including sights, pellets, targets and accessories to suit all needs and abilities. 
Many of our air weapons are suitable for beginners or junior shooters and air rifle bundle offers are available in store.
Target shooting to improve your marksmanship skills or for vermin control can be enjoyed through the legal use of an Air Rifle or Pistol. 
To purchase an air weapon and ammunition from us, you need to be over 18 years or age and bring along with you picture proof of ID and address, namely a Driving Licence or Passport and Utility Bill.
Services
We offer a range of services in store including:
• Key Cutting, Cylinder & Mortice keys • Shear Sharpenings • Watch battery and strap replacementss • Chainsaw blade sharpenings • Berger Paint mixing
Contact Thrapston Farm & Garden
01832 732516
thrapston@farmandgarden.co.uk
Like us on Facebook
Follow us on Instagram